WAGC No Cost Player Profile
WAGC 2019 World Finals - Sabah, Borneo Malaysia
World Amateur Golfers Championship (WAGC Am Tour) & WAGC Team USA
World Amateur Golfers Championship (WAGC), the largest amateur golf championship in the world, is currently played in 40+ countries around the globe. It is a flighted tournament structure, so players are only competing against other players with the same skill level.
Members of WAGC Am Tour play year along at our local events to qualify for the National Championship. The winners of each of five flights earn the privilege to play for WAGC TEAM USA against 40+ countries.  Members of WAGC TEAM USA get free airfare to the World Final, free hotel, food, TEAM USA golf bag, uniform, 6 rounds of golf and more.
No other Amateur golf tournament can offer you all of this.  Become a member today and start earning points at your own pace.
Do you have a handicap between 0 and 25? Male or female? Do you like to travel? Would you like to represent USA?
If you answer YES to these questions, then this tournament is for you.
Read More About WAGC Team USA
Learn More About WAGC Team USA on WAGC TV
Join WAGC USA Today
Begin Your Journey To Become World Champion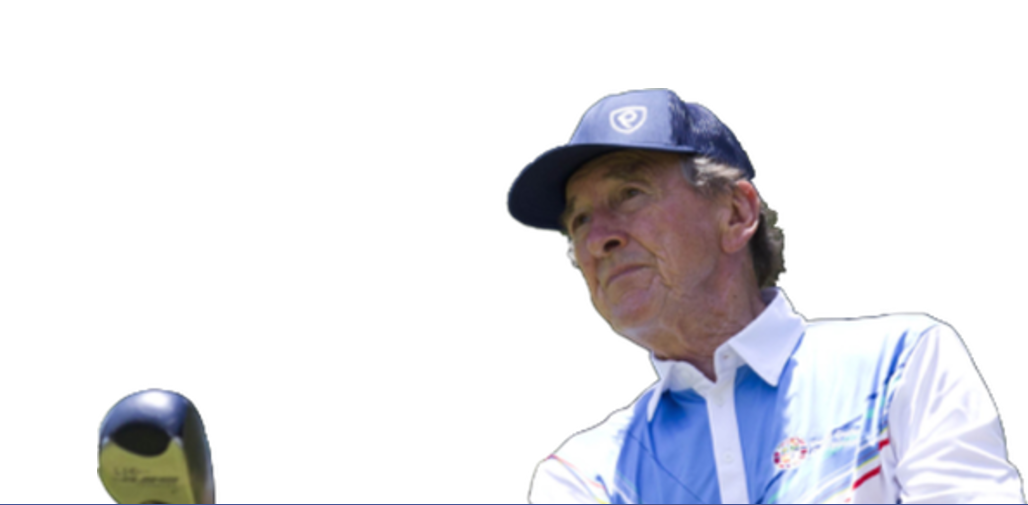 365 day WAGC Am Tour Membership

WAGC Am Tour Welcome Gift

Play Local, National, and International Tournaments

Earn Tournament  Points for season long Local and National Player of the Year

Eligible to compete for TEAM USA

Eligible to compete at the World Amateur Golfers Championship World Finals

WAGC US National Championship is open to Tour Members Only
National Tournaments / Majors